Find your Home's Value

Get a free comparative market analysis of your home's value sent to you with no obligations.
Accredited Home Stager
Accredited Luxury Home Specialist
Certified Negotiation Expert
GRI

Whether you are buying or selling a home, working with a Realtor gives you the competitive edge. A Realtor's involvement can help to ensure a successful outcome and a positive real estate experience.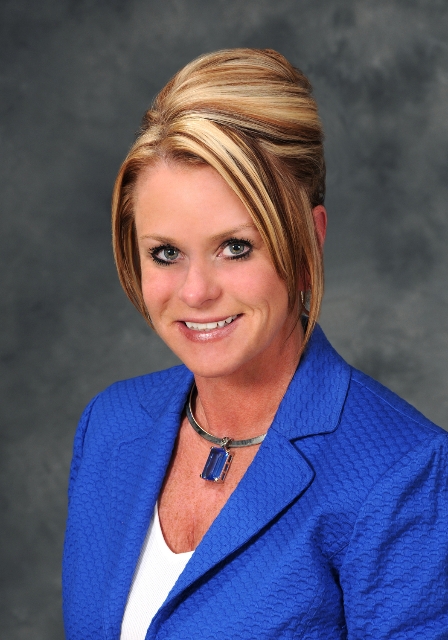 Diana Caddell combines 16 years of success in the real estate field with a commitment to the highest professional standards.
Diana will work with you as your personal Realtor, guiding you through the many details of buying or selling — from your initial interest to the day of closing.

"My three main values I feel my clients appreciate from me are Integrity, Determination, and Communication. Whether we are buying a home or listing their home, I provide them with an honest commitment and follow thru with each and every commitment I make on the home buying or home selling journey. I am determined to do what it takes to find a family their dream home or to define an individual listing marketing plan that is concisive to their home and the type of buyers it will bring in. Outstanding negotiation techniques are essential to each and every transaction. This includes both the acceptance of a contract and follows thru including negotiations and inspections. My clients understand that they can call me directly on my cell phone. They do not speak with any office staff or assistants. I am available on my cell phone to talk directly to them and never let a phone call go unanswered."
Diana's recevived many awards in her Real Estate Career. Including an August 20, 2009 from Houston Association of Realtors, recognized her as a "Top Production Realtor." Based upon Buyer side number of MLS sales transactions of the Houston Association of Realtors. Top Production Realtors are those who aspire to the highest ethical standards and whose production ranks among the highest number of transactions or dollar volume of buyer side transaction within HARS's 25,000 member brokers and agents. Diana also received Capper awards in 2009, 2010, and 2011. Top Agent listing Volume in 2010 and awarded the Bold Designation as well as her four Real Estate Designations.
Voted the "Most Innovative Real Estate Company" by Inman News, Keller Williams® Realty takes a different approach, one that is built on personal touches, a professional approach and positive results. Diana Caddell utilizes the latest technologies, market research and business strategies to meet your expectations. However, more importantly, we listen and that means we find solutions that are tailored to you. Click on one of our services to see what Diana Caddell has to offer you.